The U.O. Monopoly? Pt. 2
Point 2: Obscenities and Mindless Indulgence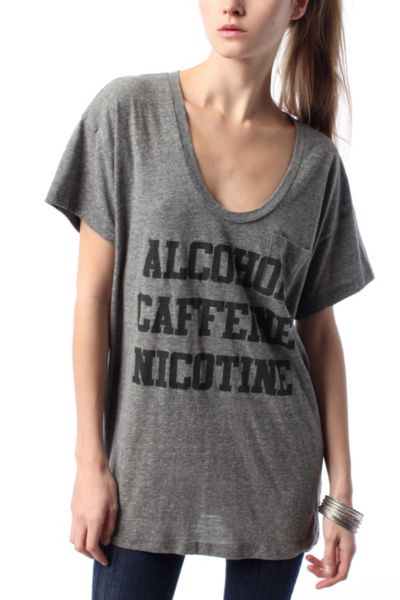 So this must coincide with,
this.
Tie this in with the B**** Snow Globe, Cigarette Candy, Bongology (for the irresponsible marijuana user) and endless tools for drinking and partying, I can't help but think that U.O. might be marketing stupidity and "douchebaggery."
Yet at the same time they sell art supplies and Do It Yourself products. Do you see my issue? They offer tools for creation and individual expression while also setting the standards for how to present yourself in order to look creative and witty. On top of that, Urban Outfitters offers useful information about altered states of consciousness (the book, Get High Now Without Drugs) and the various uses of marijuana worldwide.
It works out to where you need to be dependent on U.O. to appear and feel independent in social circles.